I
built a Pi1541
and it is awesome! Check it out.
The Pi1541 emulates a real 1541 using a copy of the Commodore 1541 ROM and a 6502 CPU emulator. Pretty cool stuff!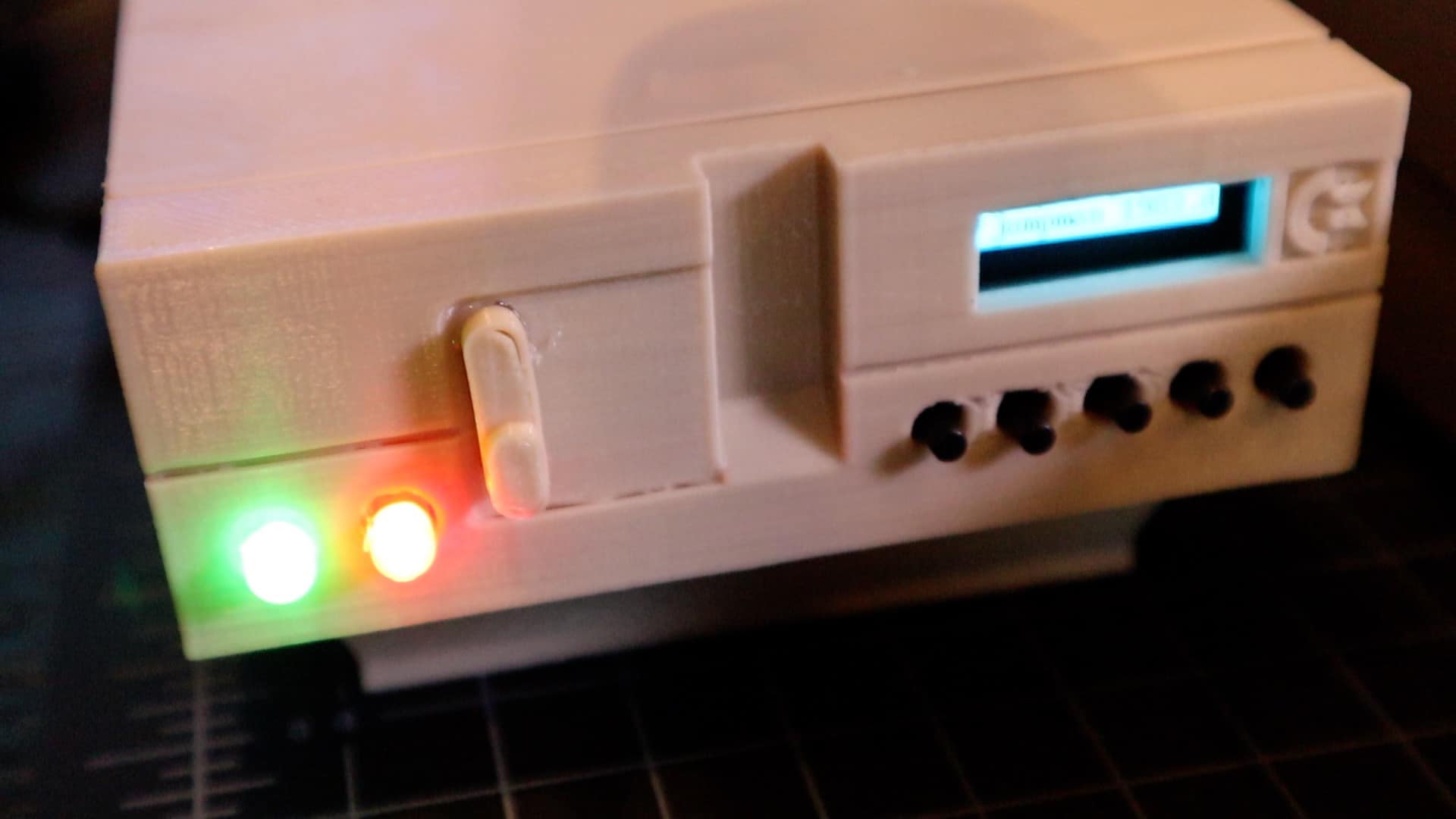 In this detailed tutorial project we assemble and wire the Pi1541, a neat device that emulates the Commodore 1541 Disk Drive using a Raspberry Pi.

www.thegeekpub.com