Do y'all ever look at MSX series computers and wonder if we missed out?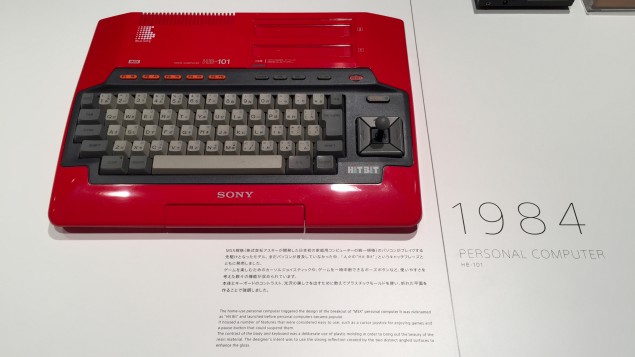 Seems like a cool idea; lots of manufacturers making compatible computers way back in the 8-bit era.
It looks like a kit might be available for $500, which is actually not bad since the things go for almost that much on e-bey.