David Brin (author of the Uplift novels) wrote an article back in 2006...
BASIC used to be on every computer a child touched -- but today there's no easy way for kids to get hooked on programming.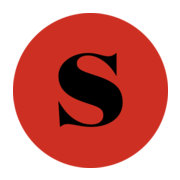 www.salon.com
It points out some issues with modern programming... and I stumbled upon it (again) and realized it shares David's viewpoint that understandable hardware is an important step in OS and device driver coding...